Private Investigators Gold Coast
Are you looking to uncover the truth?
See some actual surveillance footage of infidelity cases Spouse Spy have worked on. If you are looking for evidence of an unfaithful partner, call the best in the business.
Private Investigators Gold Coast
Spouse Spy Private Investigators Gold Coast are highly skilled in domestic investigations. With private investigators positioned from one end of the Gold Coast to the other, we can help you no matter the location. If you require a Private Investigator outside of the Gold Coast, do not worry, we have investigators all along the East Coast of Australia. Call us and we will assist.
Spouse Spy have been conducting domestic investigations since 2008 and have conducted over a thousand investigations so far. The team of Private Investigators Gold Coast are trained in covert surveillance operations, discreet phone inquiries, online intelligence gathering and more.
Each member of the Private Investigator Gold Coast team is a specialist in their respect field. With our experience in domestic investigations, we are able to provide our customers with professional investigative strategies that we have learnt from years of hard work in the industry. Spouse Spy's values are honesty, professionalism, integrity and discretion, and our consultations are free and honest so that you are confident with what we can do for you. Domestic matters can be emotional and there are a lot of investigation companies out there that will take advantage of that and over promise or guarantee something that cannot be. Make your decision based on the consultation you receive and not the cost alone.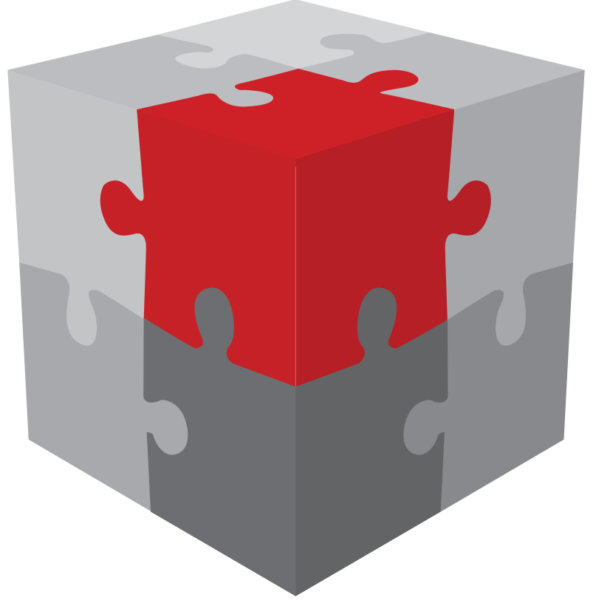 Our customers range from family lawyers, general public, corporate business and high profile individuals. No matter how big or small our customer and their budget we will provide you with the best and most cost effective investigation strategy to ensure the best chance of achieving your desired result.
Our team of Private Investigators Gold Coast are government licensed and maintain their level of skill by regularly keeping up to date with current surveillance equipment and investigation methods to stay ahead of the rest. Spouse Spy Private Investigators Gold Coast are one of the more resourced investigation companies within Australia, and our reach is nation-wide with affiliates in the United States of America.
If you are looking to find out more Contact us today for a obligation free consultation.
Spouse Spy Private Investigators Gold Coast are one of the best in the business when it comes to Infidelity Investigations. Our investigators understand how to catch a cheater and uncover the truth about their activities behind your back. Watch our interview with A Current Affair to see actual surveillance footage of cheating partners that we have caught out.
Our team offers investigators with a history in information technology and can offer professional services in online intelligence gathering. These skills are one of the reasons why Spouse Spy are ahead of the rest. We are one of the most resourced investigation companies within the Gold Coast and for that reason, can offer highly professional locate services to find someone of interest. With access to public and private databases, we can uncover information that most others can't, which can be the difference between finding someone or not.
Because our investigators have over 15 years experience in the IT industry, our Background Checks can help you better understand the person you are dealing with. Whether you need a Background Check to verify an online dating candidate or to conduct a pre-matrimonial check, we can help.
Our Bug Sweep equipment is often in the Gold Coastand can be deployed for a sweep anywhere from Sydney to Brisbane and in between within short notice. If you suspect your intellectual property or private conversations have been breached, contact us to discuss a security sweep of your home or business. We can detect hidden audio or video devices, phone taps and GPS tracking devices. Call us so you can have piece of mind.
Find Out Now
Contact one of our highly trained investigators now for a free & confidential discussion.
Our Experience
Find out more about our highly trained government licensed private investigator teams.  We are based in Sydney and have an extensive reach across Australia ensuring no stone is left unturned.
Discrete Payment Options
Spouse Spy private investigators provide payment options including Visa/Mastercard. Rest assured, no statement will indicate the use of a private investigator service.