Electronic Bug Sweeps Melbourne
Professional Bug Sweep Detection Services for Home, Office and Vehicles
Are you concerned about a breach in your privacy or a leak of sensitive information? Our technicians are trained and qualified with the very best in bug sweeping equipment. We provide security sweeps of homes, corporate offices and can detect vehicle GPS tracking devices. Call for a free consultation and peace of mind.
We provide professional Bug Sweep Detection Services in Melbourne and all of Victoria.
Experienced technicians who know how to detect hidden cameras & listening devices and vehicle GPS trackers.
Highly Professional Service

Quick Field Response

Home and Corporate Office Sweeps

Vehicle GPS Detection

Servicing Melbourne and all of Victoria
If you're concerned about a potential leak of sensitive information or have experienced suspicious activity and are concerned about your privacy, contact us for a free consultation.
We have highly qualified and trained security bug sweep technicians servicing Melbourne and all of Victoria. We offer the very best in security bug sweeps for your home, office and vehicles.
Our technicians can generally attend the target location within short notice and conduct a survey to detect illicit devices or provide peace of mind.
The threat of eavesdropping has risen over the past years with illicit bugging devices becoming easier to purchase online. There are now various types of devices available, each requiring specialised equipment and skills to detect them.
DON'T WAIT until its too late. Speak with us about how we can help secure your home, office or vehicle.
If you are a corporate business then you can contact our corporate bug sweep team at Prime Investigations. The same service is provided.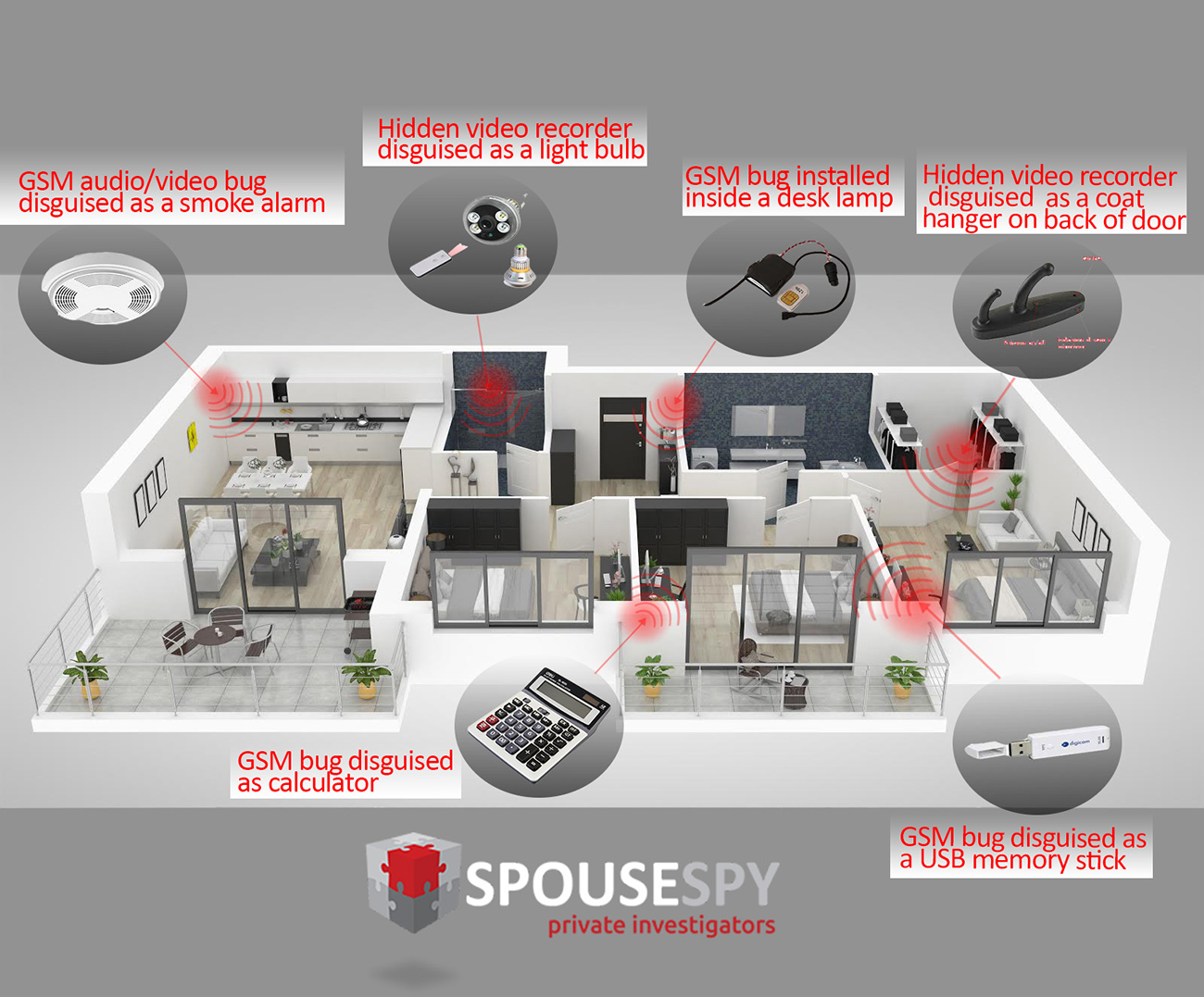 Melbourne residents are realising the threat of illegal eavesdropping and are becoming vigilant with their security practices to protect their privacy.
Reasons for eavesdropping include:
Disgruntled Ex-Partner

Neighbourly Disputes

Untrusting Partner or Spouse

Legal Matters
Our highly trained security technicians can help you protect your privacy by conducting a thorough analysis of your home and or vehicle.
We use the most advanced bug sweeping equipment manufactured by specialists in the United States.
Protect your sensitive discussions and activities by requesting a residential bug sweep, performed by the very best in the industry.
We offer the very best in corporate bug sweeps for Melbourne based businesses. For those businesses, it is important to be proactive rather than reactive when it comes to protecting your intellectual property and sensitive discussions.
We recommend regular periodic security sweeps of sensitive areas with your organisation. 
Reasons why your business may be targeted:
Disgruntled Ex-Employee

Disguised Competitors

Takeovers and Acquisitions

Intellectual Property Theft

Theft of Sales Strategies
DON'T WAIT until it's too late. The cost of realising you have been breached far out-ways the cost of protecting yourself with regular bug sweeps of your office space.
We can attend most places within Melbourne and the surrounding areas of Victoria quickly and provide highly level effective security sweeps.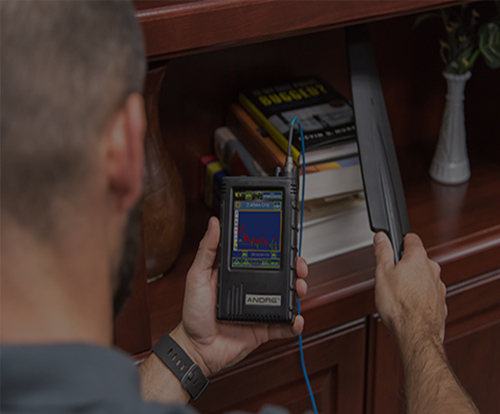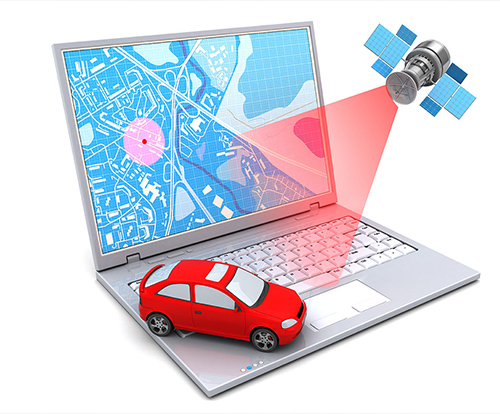 We Detect Vehicle Tracking Devices
Are you concerned about your vehicle being tracked by a GPS tracker?
GPS tracking has become very common in both domestic and corporate matters. Planting a GPS tracker on a vehicle is simple and effective and can be done by just about anyone.
If you feel that your movements are known to others or have been alerted to the fact that someone else knows your whereabouts, then contact us immediately to have your vehicle checked for GPS trackers.
Our Melbourne based team can be deployed quickly and can attend the location of the vehicle, or we can have the vehicle checked at one of our locations.
GPS trackers are easily purchased online and fitted to your vehicle without the need of internal access.
Our technicians use specialised equipment to detect the specific GSM frequencies that GPS trackers operate on. We can also detect devices that do not transmit.
We know how to detect hidden cameras and listening devices.
Detecting hidden bugs requires an understanding of the various types of bugs and transmitting methods that they use.
Hidden Cameras

Hidden Listening Devices

Landline Wiretaps and Bugs

GPS Tracking Devices
We utilise equipment manufactured by the best in the technical surveillance counter measures industry.
Our technicians are available 7 days a week.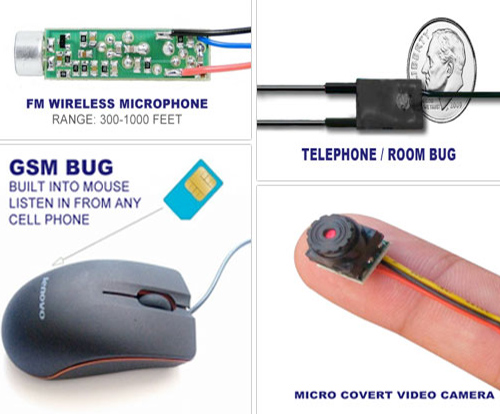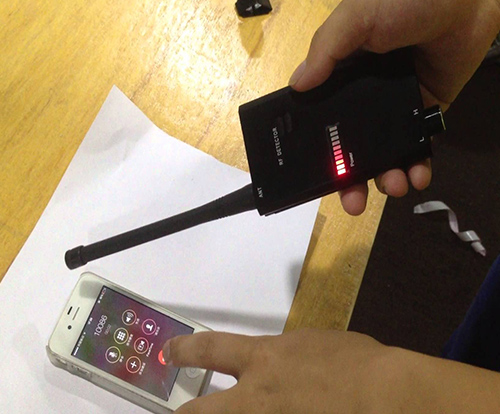 Indicators your property may have been targeted
Private information has been leaked and is known by others.

Volume fluctuations while using your phone.

Clicking noises while using your phone.

Suspicious vehicles parked outside your home or business for extended periods of time.

A tradesman or other service provider may have visited you recently without you booking in the job.

Wall sockets that may have been tampered with.
If you suspect spying, take the following steps
Keep calm and keep your suspicions to yourself, you do not want to alert the perpetrator.

Contact us from a safe area. Use a phone line that is safe for communications.

Avoid trying to locate hidden spy devices on your own. You may miss well hidden spy devices.

Do not inform anyone that you are hiring a professional electronic bug sweep service for your property.

List down a number of people that may have been in your home or business. A tradesmen, service providers or unfamiliar people. Buggers tend to impersonate professionals to gain access to your home or business.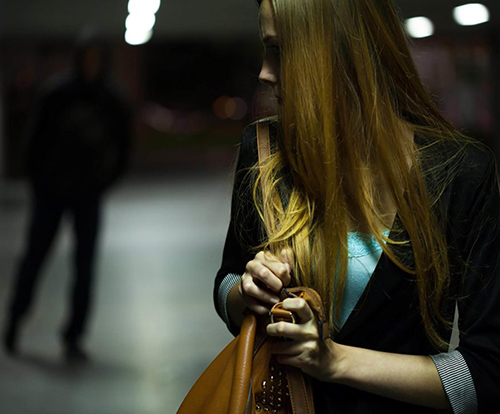 SUSPECT YOUR PREMISES IS COMPROMISED?
Contact one of our highly trained investigators now for a free & confidential discussion.



Our Experience
Find out more about our highly trained government licensed private investigator teams.  We are based in Brisbane and have an extensive reach across Australia ensuring no stone is left unturned.
Discrete Payment Options
Spouse Spy private investigators provide payment options including Visa/Mastercard. Rest assured, no statement will indicate the use of a private investigator service.

QUESTIONS?
We've got simple answers