Private Investigators Brisbane
Are you looking to uncover the truth?
Watch our interview with A Current Affair. Our Brisbane team of private investigators can help you with infidelity investigations and uncover the truth. Watch our actual surveillance footage of cheaters already caught out.
Private Investigators Brisbane
Spouse Spy Private Investigators in Brisbane boast a team of highly skilled investigators specialising in various investigation techniques and methods. We conduct professional private investigations in Brisbane CBD, suburban and regional areas and can often be deployed at short notice for any type of investigation matter.
Each of our investigators have at least 5 years experience in their respective fields. We do not use trainee investigators like some other firms do and pride ourselves on our professionalism, honesty and integrity. Our values are important to us and our customers see that with each investigation conducted. Our customers are always provided with an honest consultation including proposed investigation strategies and costs, so their expectations are always met, resulting in a high customer satisfaction record.
Spouse Spy's Brisbane investigation team provide services to businesses, high profile clients and the general public, always ensuring our customers identity is kept discrete.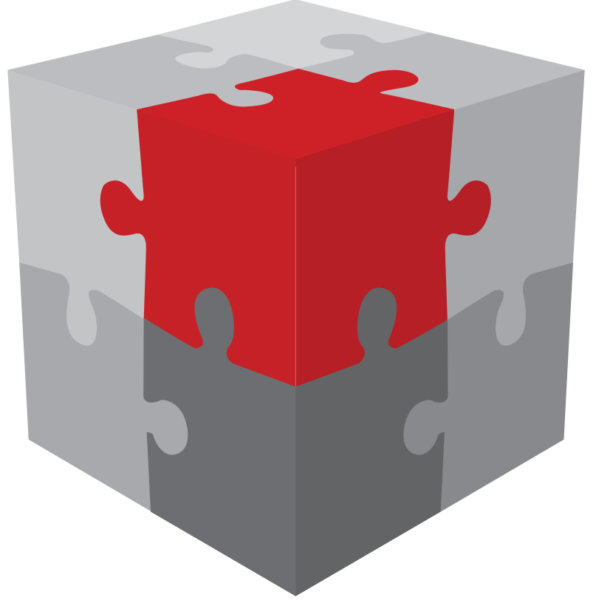 Our team of Private Investigators in Brisbane are constantly keeping up to date with the latest covert surveillance cameras, online investigation tools and training methods to stay ahead of the rest. We have aligned ourselves with some of the very best suppliers of surveillance equipment and keep our investigators updated when new gear is released.
Spouse Spy have conducted over a thousand investigations over the past 10 years of operating, and have become one of the leading private investigation companies in Brisbane. Our investigators have been hand picked and are experienced in their respective fields, which is why we can offer the best service no matter what type of investigation is required.
We provide a free consultation for all investigations. Contact us today and speak with an investigator.
Spouse Spy Private Investigators Brisbane team provide the very best in domestic investigations. Our Infidelity Investigations are conducted by surveillance agents who are experienced in various surveillance methods and know how to blend in to any environment. A special skill is required to be able to adapt and obtain covert video footage of a subject without being compromised. We understand how cheaters operate and behave, so having that knowledge allows for us to provide you with the best possible investigation strategy so that you have the best chance of knowing the truth about your partners movements and interactions with others.
Our private investigations team include investigators with a background in IT and have been trained in Open Source Intelligence Gathering allowing us to provide our customers with comprehensive Background Checks, which can be used for various reasons such as, verifying an individuals identification, professional and personal lifestyle background. Our Background Checks can also be used for Employment Background Checks, Online Dating Background Checks, Pre Matrimonial Background Checks, National Criminal History Checks, and Bankruptcy Checks.
Our Locate Investigations are conducted by experienced investigators with IT backgrounds, discreet phone inquiry techniques, and covert surveillance skills. A successful locate of a subject can require all methods of investigating to make contact or identify a subjects location. Spouse Spy have the very best in database resources allowing us to provide our customers with the most accurate and up to date information. Whether you need to Locate a Subject to Serve Legal Documents, Locate a Witness, Find a Long Lost Family Member or Friend, then speak with us for a consultation free of charge.
Do you suspect your private conversations or activities are being monitored? Or do you suspect your vehicle is being GPS tracked? Our Private Investigators Brisbane team have professional Electronic Counter Surveillance Equipment to sweep your business or home to detect any surreptitious listening bugs or hidden video cameras. We can provide regular Bug Sweeps of any area that might consistently engage in private conversations for example boardrooms, private homes and meeting rooms. Call and speak with an investigator who can provide you with costs and availability. DO NOT CALL FROM THE AREA OF CONCERN & USE A SAFE PHONE !
Find Out Now
Contact one of our highly trained investigators now for a free & confidential discussion.
Our Experience
Find out more about our highly trained government licensed private investigator teams.  We are based in Sydney and have an extensive reach across Australia ensuring no stone is left unturned.
Discrete Payment Options
Spouse Spy private investigators provide payment options including Visa/Mastercard. Rest assured, no statement will indicate the use of a private investigator service.