Child Custody Investigations
Are you looking to uncover the truth? Our investigators can help you gather the evidence you need to support your case. If you are concerned about your child when in the care of another, we can help.
How Can We Help You With Your Child Custody Matter?
Child custody and support are a commonly disputed issue in court. While fighting for child custody can be an unpleasant battle, the court needs to make child custody decisions based on the "best interests" of the child. After all, it is essential that a child receives the best care at all times.
Protect Your Child's Best Interests
If you are going through the stressful time of fighting a child custody matter, then maybe we can help. Those who suspect that their child is in an unsafe or neglectful environment with their second guardian deserve the right to step up and seek assistance. Engaging the services of a Private Investigation company to assist with child custody investigations can help you gather vital evidence to support your case.
We Conduct Impartial Child Custody Investigations
Our investigators conduct keen investigation methods that include convert observations on your child's activities while they are in the care of a second guardian. Our covert surveillance strategies also provide you with video evidence that shows how your child is being treated and cared for.
We can also conduct adept online background checks and surveillance on potential guardians to help ensure that your child will be safe when left in the care of another person.
Spouse Spy Private Investigators have highly skilled surveillance agents that can be assigned to monitor your child while in the care of the other parent. The agents assigned to your case will obtain high quality video evidence of the activities observed while under surveillance.If you are concerned about the other parents ability to care for your child, or they are not adhering to the custody arrangements, then our surveillance footage may be able to support your case. If the arrangement stipulates that your child must be in the care of the other parent while in their custody, and you believe that your child is being left elsewhere or with their family members, then our evidence can be used to help prove your case.
Our child custody investigations can also help with child maintenance issues. If the other parent is declaring that they are not earning an income and you believe they are, then our surveillance team can help uncover the facts to prove it.
Below are just some situations where our private investigators can assist you. Please read more information below.
Child Custody Disputes
Child Maintenance Disputes
Child Care/Monitoring
Child custody disputes can be an extremely stressful time for the parents and especially for the children. Often mediation will take place if the parents have not been able to come to an agreement and if failing that a court case will be conducted to determine what is best for the child.
Many of our clients have called us for assistance with their child custody dispute as they believe their X partner is not fit to look after the child. Our private investigators are equipped and skilled in obtaining the evidence they need to support their claims that their X partner is not suitable to care for the child.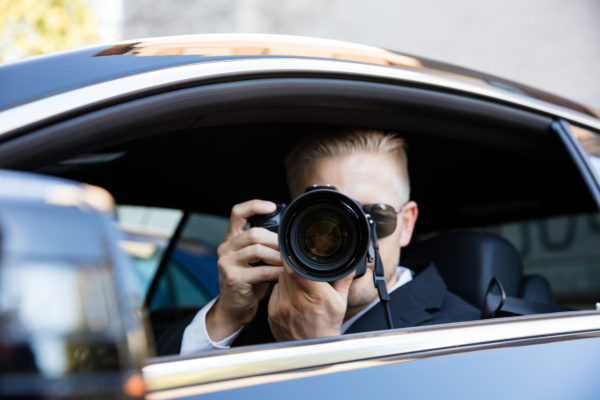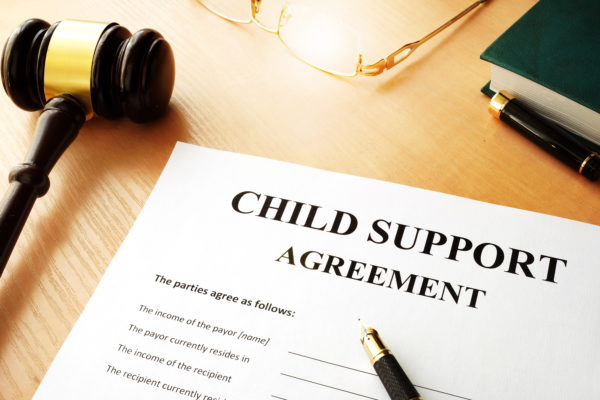 Many of our clients have called us because their X partner is not paying for child support. The X partner often claims that they are not earning an income or are not truthful in declaring the actual amount that they are earning, so as to reduce the amount that they have to pay. Spouse Spy private investigators have conducted many child custody investigations like this and we have been able to prove with video and photographic evidence, along with background searches, that the person in question is working, and often, to what degree. The evidence obtained can then be used by our client to assist them with their case.
Often we have cases where our client has part custody of their child and they are concerned that the other parent is not suitably caring for them as they should be. Some of our clients have expressed concern to us as their child's behavior is often different upon returning home from the other parent. If there is concern that the other parent is abusive or negligent in anyway, then it's possible that with a skillfully planned surveillance operation, we will be able to gather the video evidence to assist the investigation.
Our child custody investigations can help you fight your case. Please feel free to speak with one of our staff to see how we can help.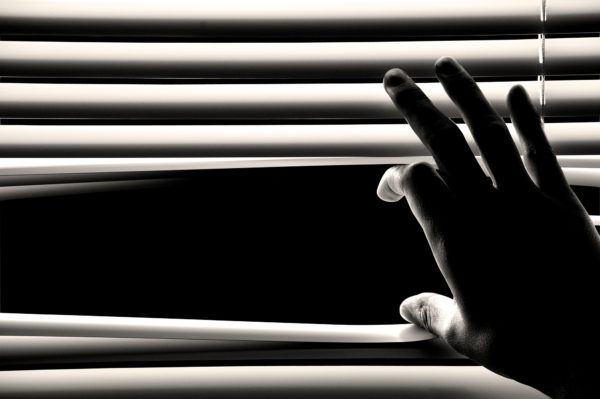 Protect your child's best interests
Speak to our private investigators today to see how we can help you with supporting evidence to fight any child custody matters.



Our Experience
Find out more about our highly trained government licensed private investigator teams.  We are based in Sydney and have an extensive reach across Australia ensuring no stone is left unturned.
Discrete Payment Options
Spouse Spy private investigators provide payment options including Visa/Mastercard. Rest assured, no statement will indicate the use of a private investigator service.

QUESTIONS?
We've got simple answers