Private Investigation Costs
One of the first questions that we are asked when taking an enquiry, is, how much does it cost for an investigation? Read below to understand more
Private Investigation Costs
For most of our clients, often it is their first time contacting us for help, so we understand that most people have no idea what an investigation might cost.
We will ask you some questions about your situation and what your desired outcome is, or what information are you seeking? We will then provide you with a strategy and associated costs to conduct the investigation.
As a customer, you must then decide what your budget is and what you can afford. Budgets vary between different clients, and we will try and provide options for all budgets, but ultimately there is a cost to having a private investigation conducted on your behalf.
It may not be affordable for some and in that case we advise to save your money for more important things as an investigation cannot be performed effectively if it cannot be afforded.
It is difficult to provide an exact cost for each investigation as they are all different and some require more time to achieve the desired result than others.
What we do offer however, is an honest consultation about what you can expect in a result and what those costs will be.
Private Investigations can range anywhere from $300 to $100,000 or more and will mostly be dependent on how long the investigation will take.
Spouse Spy are not the cheapest investigation company and we are not the most expensive either. Do not choose an investigation company based on cost alone. Generally the ones advertising that they are the cheapest do so for a reason. They often do not have the resources or the skills to handle your case competently.
Make your decision based on your consultation with the investigator from that company, and then consider the costs.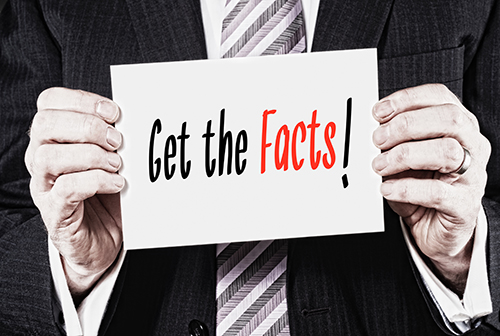 Why Hire An Investigator?
Private Investigations are often the last resort in many cases when all other options have been exhausted. However if clients come to us early we can save them from the time and emotional stress caused by an cheating spouse. In cases where clients contact us as soon as there are solid suspicion, we deal with the matter quickly and discreetly to give them peace of mind quicker.
Spouse Spy investigators guarantee state of the art surveillance technology & personalised service.
Looking for someone?
Contact one of our highly trained investigators now for a free & confidential discussion.



Our Experience
Find out more about our highly trained government licensed private investigator teams.  We are based in Sydney and have an extensive reach across Australia ensuring no stone is left unturned.
Discrete Payment Options
Spouse Spy private investigators provide payment options including Visa/Mastercard. Rest assured, no statement will indicate the use of a private investigator service.

QUESTIONS?
We've got simple answers