ARE YOU LOOKING TO UNCOVER THE TRUTH?
Australia's Leading Private Investigation Agency
Trusted & Licensed Private Investigators
Spouse Spy are one of the leading private investigation agencies in Australia. Our investigation team can assist with many types of domestic and corporate matters. 
If you are looking for an investigation agency that can handle your matter professionally and discreetly, then look no further and speak with us about how we can help.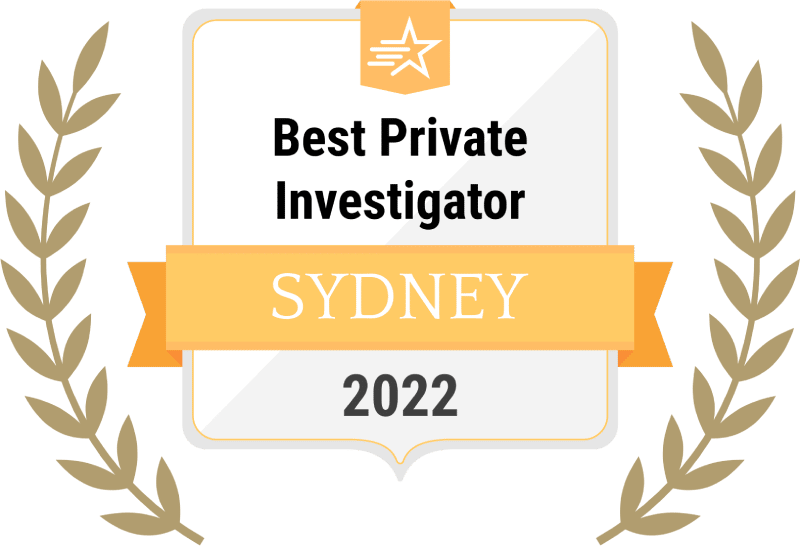 Trusted
Private Investigation Agency
Spouse Spy are a trusted name when it comes to private investigations in Australia. We provide quality investigation services for domestic and corporate matters. 
We are considered one of the leading investigation agencies in the country and boast over 80 experienced investigators Australia wide. All our staff are qualified and skilled in their field.
Reliable Private Investigators
Experienced Surveillance Operatives
45
Skilled Factual Investigators
25
Mobile Phone Forensic & Data Recovery Specialists
3
Electronic Counter Surveillance Experts
3
Cyber Intelligence Investigators
5
Why Choose Spouse Spy Private Detectives?
For most people, deciding to engage a private investigation agency is new and sometimes a little scary. Most people do not know what a private investigation agency can do, or that they even existed.
If you are wanting to engage the services of an investigation agency, then there are more things to consider other than costs. 
Speak with an agency that can consult you on your specific needs and one that makes you feel comfortable about the process and can explain everything to you, so you know what to expect.
Make sure there are no hidden costs as some agencies will pretend to advertise cheap rates and then charge you for a range of extras you never knew about. Be careful of those investigation companies advertising that they are the cheapest as you will often get what you pay for.
Wondering where to start?
We'll help you with the process
Frequently Asked Questions