Are you looking to uncover the truth?
One of Australia's leading private investigation firms
Your Trusted Private Investigator
Spouse Spy are a trusted name when it comes to private investigations in Australia. We are a private investigation agency with a reputation for being the best when it comes to investigating cheating partners. Each agent in the team has years of experience and is highly trained and qualified to conduct domestic investigations.
Since 2008, we have acquired seasoned investigators with specific skills and have established teams in Sydney, Brisbane and Gold Coast. Spouse Spy also have investigators in Melbourne, Adelaide and Perth and can assist no matter your location.
Are you concerned about a cheating spouse or partner? Then speak with a private investigator who can track, identify and provide evidence of infidelity, or better still, give you peace of mind. Spouse Spy private investigators are thoroughly vetted and trained to perform highly professional and covert private investigations.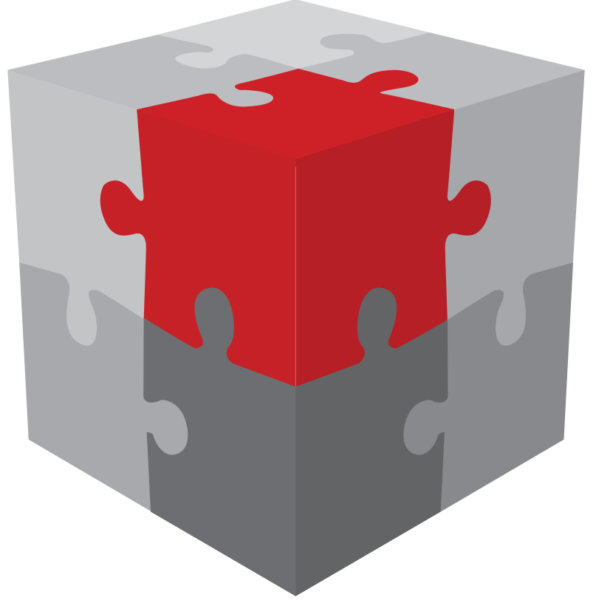 Experienced in Surveillance on Cheating Partners
Infidelity Investigations
You deserve to know if your romantic partner is cheating on you. Tangible proof about an affair can provide you the peace of mind in resolving the situation.
Child Custody Investigations
We conduct impartial, outside observations of your child's life. Our background checks and surveillance techniques ensure they are living in a safe and healthy environment.
Professional Bug Detection
If you suspect that your home or business has been compromised, keep your privacy and your property free of internal listening devices with our professional bug sweeps.
People Search Australia
Conduct searches efficiently with help from a reliable and licensed professional investigator. Our location services will help you locate persons of interest successfully.
Background Checks Australia
Verify candidate information and eliminate the risk of misinterpreting information. Our company improves the screening process for employment, bankruptcy, and online dating.
Have Suspicions of Infidelity?
Infidelity statistics from 2017 reveal that roughly 45%-60% of all couples cheat. Speak with us and see how our Private Investigations can help you.



Our Experience
Find out more about our highly trained government licensed private investigator teams.  We are based in Sydney and have an extensive reach across Australia ensuring no stone is left unturned.
Discrete Payment Options
Spouse Spy private investigators provide payment options including Visa/Mastercard. Rest assured, no statement will indicate the use of a private investigator service.