Are you looking to uncover the truth?
Spouse Spy have some of the best private investigators in the business. Watch our interview with A Current Affair. We are one of the best in the industry. Let us uncover the truth for you.
Established in 2008, and now with a team of over 60 Private Investigators nationwide, Spouse Spy have quickly become one of the leading Private Investigation firms within Australia.
Spouse Spy have teams of investigators throughout Sydney, Brisbane and Gold Coast and are affiliated with investigators in Melbourne, Adelaide and Perth. We can help you no matter the location.
Spouse Spy have carefully chosen seasoned investigators since its establishment in 2008, which has made us the premier domestic investigation firm in Australia.
When choosing an investigation company to help you in your situation, do not choose them based on cost alone. Make sure you speak with an investigator who can provide you with a professional consult and strategy.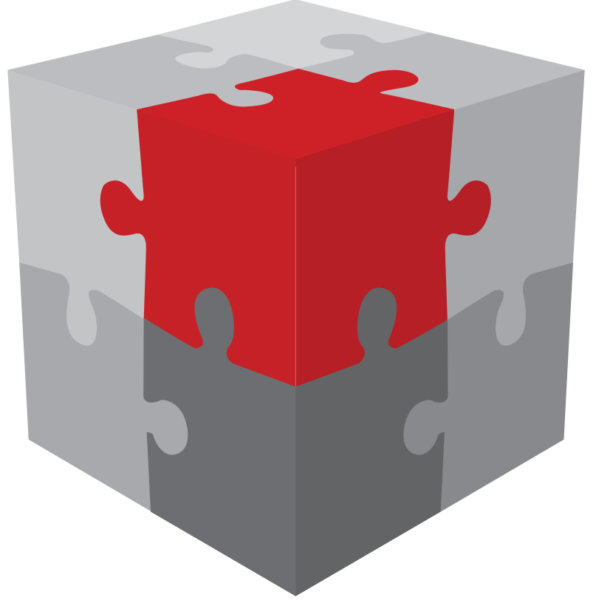 Our Private Investigators are trained and specialise in various fields including
Covert Surveillance Operations
Witness Statements
Bug Sweep Detection Services in Sydney, Brisbane and Gold Coast
In Field Intelligence Gathering
Undercover Operations
Honesty – We pride ourselves on providing an honest opinion and strategy to our clients so they know exactly what to expect from an investigation.
Professionalism – All investigators are highly trained and skilled in their profession. Each investigator is government licensed and has passed all pre-requisites to enter the investigation industry.
Integrity – We operate with integrity at all times. Our track record for customer satisfaction is impeccable.
Discretion – Discretion and privacy are of the highest importance to our clients and we protect their identify at all times.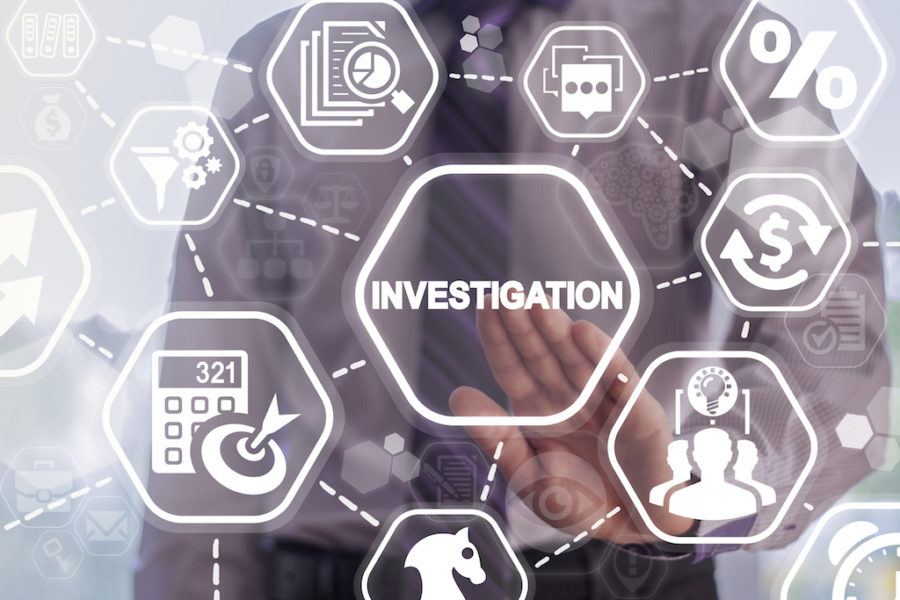 Have Suspicions of Infidelity?
Infidelity statistics from 2017 reveal that roughly 45%-60% of all couples cheat. Speak with us and see how our Private Investigations can help you.



Our Experience
Find out more about our highly trained government licensed private investigator teams.  We are based in Sydney and have an extensive reach across Australia ensuring no stone is left unturned.
Discrete Payment Options
Spouse Spy private investigators provide payment options including Visa/Mastercard. Rest assured, no statement will indicate the use of a private investigator service.