Are you looking to uncover the truth?
Spouse Spy have some of the best private investigators in the business. Watch our interview with A Current Affair. We are one of the best in the industry. Let us uncover the truth for you.
Established in 2008, and now with a team of over 60 Private Investigators nationwide, Spouse Spy have quickly become one of the leading Private Investigations companies within Australia. Each Private Investigator has been specifically chosen to suit our skillset and expertise within each service provided. Our Private Investigators have been strategically positioned throughout most of Australia's major cities and regional areas. Our Private Investigators Sydney team is positioned within and around the Sydney CBD, suburban and regional areas. We have now established our Private Investigators Brisbane team located in and around the Brisbane CBD and outskirts. Spouse Spy also has Private Investigators located in the Gold Coast, Melbourne, Perth and Adelaide. We are able to attend to all areas when our clients need us.
If you are looking for a Private Investigator that understands domestic investigations then call us for a free consultation. A good Private Investigator should be able to consult you on your situation and make you feel confident that they understand what is required and the methods needed to get the information you seek. If you speak with a Private Investigator that cannot do that then do not engage them. It is also important to chose a Private Investigator based on their consultation and proposed strategy, not the quoted cost of the job.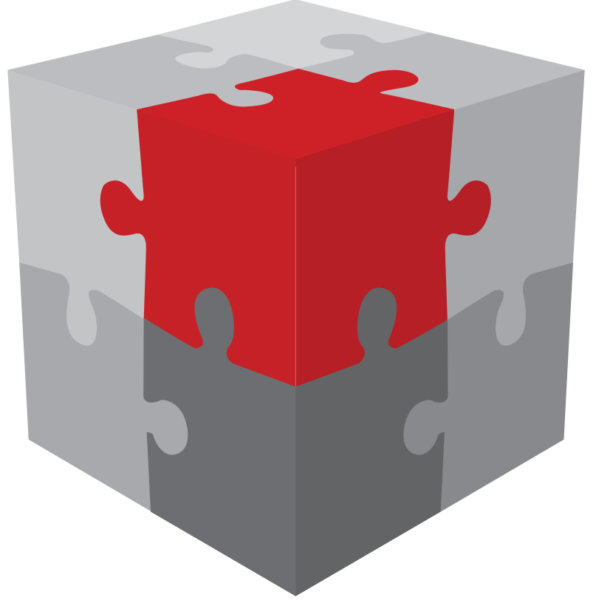 Our Private Investigators are trained and specialise in various fields including
Covert Surveillance Operations
Witness Statements
In Field Intelligence Gathering
Undercover Operations
We pride ourselves in our professionalism, honesty and our integrity. We understand that our clients are often going through an emotional and stressful time and handle each case with care and compassion. It is because of these attributes that our clients are always satisfied with how we have handled each of their cases.
Spouse Spy Private Investigators have years of experience in their relative fields of expertise. We do not use inexperienced investigators unlike some other firms which is why we are able to provide the most effective strategies at a reasonable cost to our clients. Each investigation is tailored to suit our clients specific needs and objectives.
Our Private Investigators are regularly trained in their respective fields and our equipment is continually updated so that we remain ahead of the rest and continue to provide the very best information to our clients.
Discretion and Privacy are of high importance to our clients and we protect their identify and involvement in all matters. Each case is handled delicately and professionally everytime.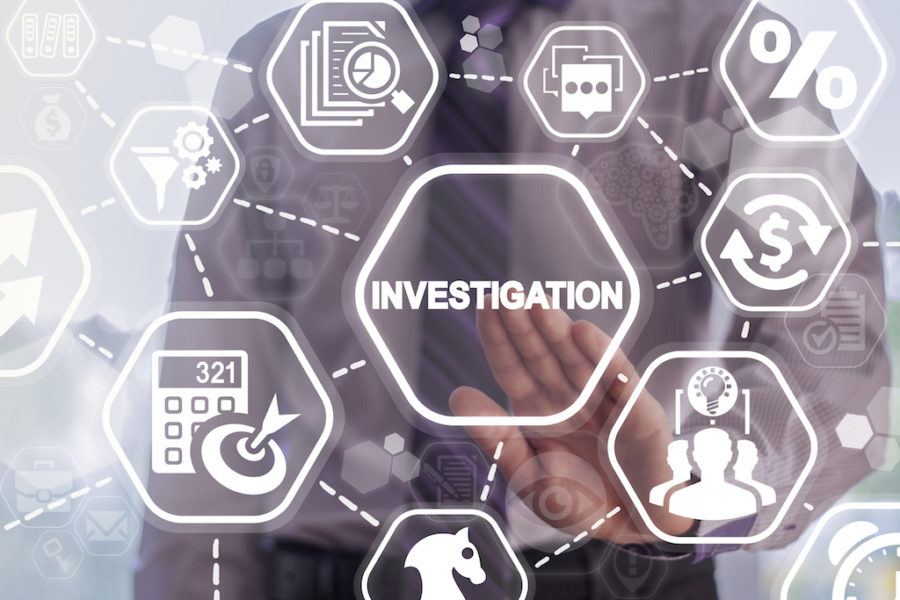 Have Suspicions of Infidelity?
Infidelity statistics from 2017 reveal that roughly 45%-60% of all couples cheat. Speak with us and see how our Private Investigations can help you.



Our Experience
Find out more about our highly trained government licensed private investigator teams.  We are based in Sydney and have an extensive reach across Australia ensuring no stone is left unturned.
Discrete Payment Options
Spouse Spy private investigators provide payment options including Visa/Mastercard. Rest assured, no statement will indicate the use of a private investigator service.