One of Australia's leading investigation companies when it comes to searching for people within Australia. Call the professionals when you need to find someone.
Call us if you need to find someone in Australia!
Spouse Spy have been searching and locating people of interest for more than a decade. Our success rate is the reason why debt recovery agents come to us when they need to search for people in Australia or even abroad.
Our investigations are conducted by highly skilled investigators who specialise in in searching for people in Australia. With a background in information technology and open source intelligence gathering, our investigators are the best in the business when you need to find someone.
We have a high success rate! – 38,000 people per year are reported to the missing persons Australia website.
Spouse Spy are one of the most resourced investigation companies in the business. Our extensive skillset and database access allow us to gather more information than other firms, which has given us the reputation of being one of the leaders when you need to find someone in Australia.
Conducting a successful locate requires more than just entering a name into a database. Our investigators have experience in conducting online intelligence gathering, discreet phone inquiries, surveillance and more. It's those skills that have given us our reputation in the industry.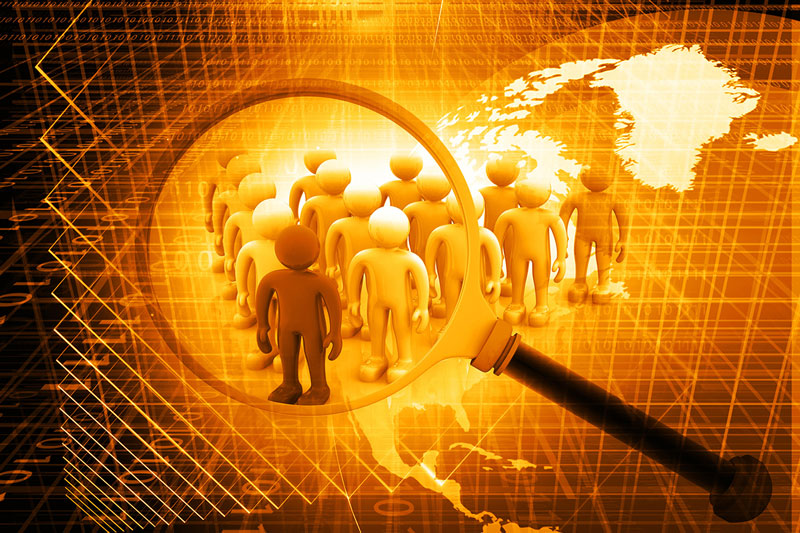 How we can help!
There are various reasons why a person is missing in Australia. Some people simply lose contact with old friends or loved ones, and some people intentionally don't want to be found.
Spouse Spy's People Search Australia service investigate matters on a regular basis and that's why we are one of the most recognised investigation companies in Australia when it comes to locating a person of interest. A missing person or a long lost family member can be cause for distress for those closely related. Our investigators understand that and are compassionate when discussing these sensitive matters.
Are you trying to recover a debt owed to you? People who owe money will intentionally fly under the radar to avoid being located. Our People Search Australia service can help you in recovering debt as we are familiar with the common tricks and evasive tactics debtors are known for. Let us help you find the debtor who owes you money.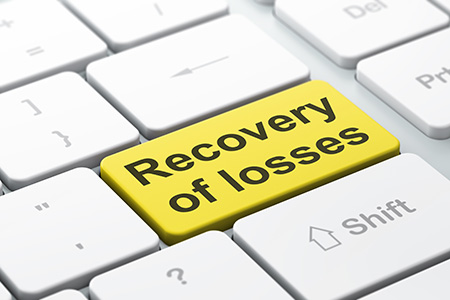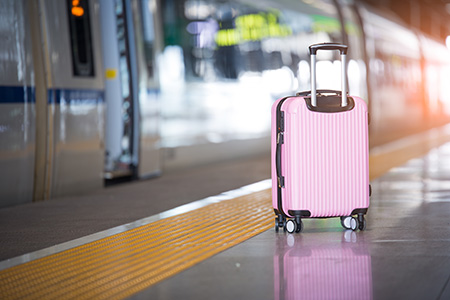 Missing Persons Australia
If one of your family members or close friends is considered a missing person, or you just want to re-connect with a family member who has been out of the picture for some time, please feel free to call us and discuss the matter. Let our people search Australia for you as we know what to do.
You will get an honest consultation on how we will handle your matter and the costs involved.
Professional Process Servers
Our professional process servers are skilled and experienced in locating and serving legal documents to individuals and businesses. We act for solicitors, individuals and businesses in relation to debt recovery, subpoena's, final demand notices and more.
Regardless of your situation, if you need someone served, call and speak with ys about how we can help. Our investigators handle these matters on a daily basis and know what is required to get a successful process serve.
Our professional process servers are licensed and experienced.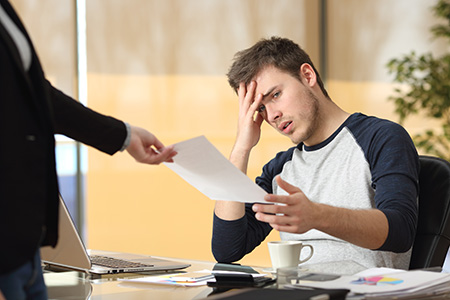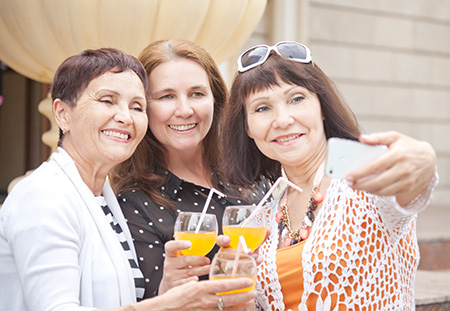 Re-connect With School Friends or Lost Loves
Our investigators can help you find someone in Australia who you may have gone to school with or who may have have been a long lost love. Either way our skilled investigators have the experience, skills and resources to search for people using specialised databases and online intelligence gathering. Let us help you find that person to reconnect.
Case Study of a long lost love!
One of our case studies involved a male client aged in his late seventies who was trying to reconnect with the love of his life from when he was in his twenties. He called us an explained that he was not well off at the time and couldn't provide her with the life she deserved and sadly let her go. He called us and explained that his wife had passed on and that he would really like to re-connect with this woman he had loved from his early day. He provided us with only the name he knew when they met and some other details as to her approximate location at the time. We were able to identify that she had married and that she later divorced and moved interstate. Eventually we were able to make contact with someone she knew who was able to put us in touch with the subject. We still up until this date get correspondence from our client to let us know how happy they both are now.
We specialise in the search and locate of witnesses. It is very common for people to initiate court proceedings years after the fact. Whether it was a personal injury claim, or a child custody investigation, you may find yourself looking for witnesses to assist in your claim or defence. Our private investigators conduct many witness locate inquiries for law firms and individuals and can help you search and locate a witness at a reasonable cost. Our investigators are also experienced in interviewing them and obtaining a statement that might just help you in your matter.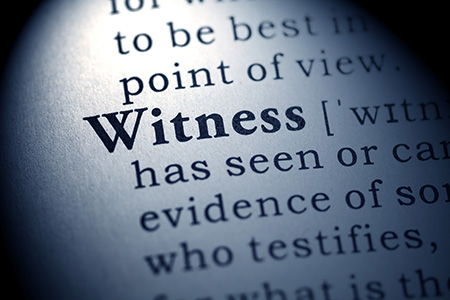 Looking for someone?
Contact one of our highly trained investigators now for a free & confidential discussion.



Our Experience
Find out more about our highly trained government licensed private investigator teams.  We are based in Sydney and have an extensive reach across Australia ensuring no stone is left unturned.
Discrete Payment Options
Spouse Spy private investigators provide payment options including Visa/Mastercard. Rest assured, no statement will indicate the use of a private investigator service.

QUESTIONS?
We've got simple answers