Are you looking to uncover the truth? Our professional team are skilled in online background checks. Whether you need a know more about a potential lover, employee or business partner, speak with us about how we can help.
Background Checks Australia
Spouse Spy are experienced in conducting online Background Checks on people within Australia. We optimise the background check process through candidate authentications, credential verifications, public record checks and more. Background Checks Australia have dedicated staff who are experienced in online open source intelligence gathering, surveillance, social media analysis and discreet phone inquiries.
A Broad Range of Background Check Services
Our Background Checks Australia service gives you an advantage over any person you might be dealing with in a personal or professional manner. We are able to assist you in verifying an individual's identity based on the information they provide. Our services include:
Personal Background Checks – Investigates an individual online to better understand their personal lifestyle and background.
Professional Background Checks – Utilizes adept online investigation methods to gather information on an individual's professional background.
Employment Background Checks – Investigate the background of potential employees to make better hiring decisions.
Bankruptcy Checks – Protect your business by determining the bankruptcy status of an individual.
Online Dating Background Checks – Verify the identity and personal details of potential online dates and friends.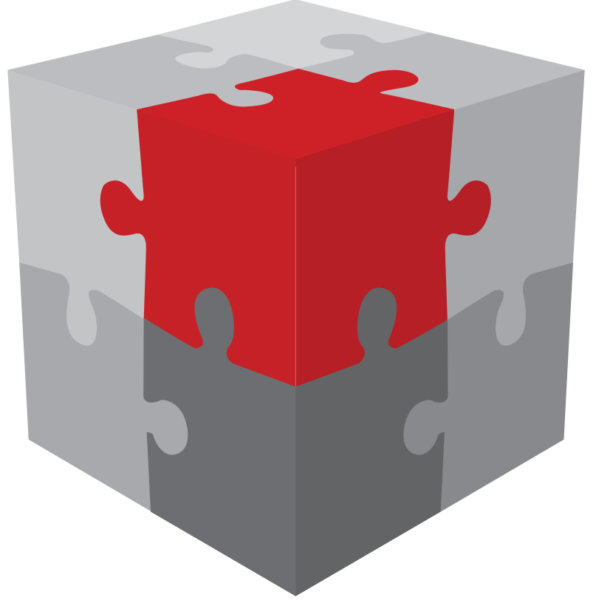 Spouse Spy are one of the most resourced Private Investigation companies operating within Australia. We have access to numerous paid databases, which allow us to provide our customers with the most up to date and detailed background information on businesses and individuals that they are dealing with. If you are currently dealing with someone in business or in a personal matter speak with us about how we can help you better understand and verify what you have been told by the other party.
Background Checks can vary in cost and will be dependant on how much information you are investigating. Most people choose to do a full Background Check in order to have a more comprehensive understanding of the subject in question. A full Background Check consists of Online Intelligence Gathering, Surveillance and Phone Inquiries. These methods put together provide the most accurate  information possible and will allow us to cross reference information obtained for verification.
Employment Background Checks
Conducting Employment Background Checks reduces the risk of introducing the wrong candidate into your business. Our employment screening process involves both online intelligence gathering and phone inquiries to identify any information that is deemed relevant and to also verify the candidates identity, employment history, education background and qualifications.
With approval from the candidate we can also process a National Criminal History Check to identify any untoward background information that might be an issue to the role advertised. Do not believe any other investigation firm that says they can provide you with a National Criminal History Check as those records are kept private and are not accessible. We can access some information on criminal court records if they have been recorded by media and published but that is only a small percentage of the actual criminal records that exist. We are able to process a National Criminal History Check within about 48 hrs.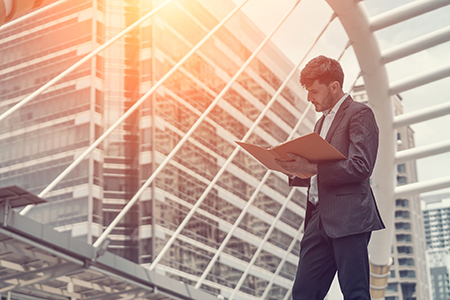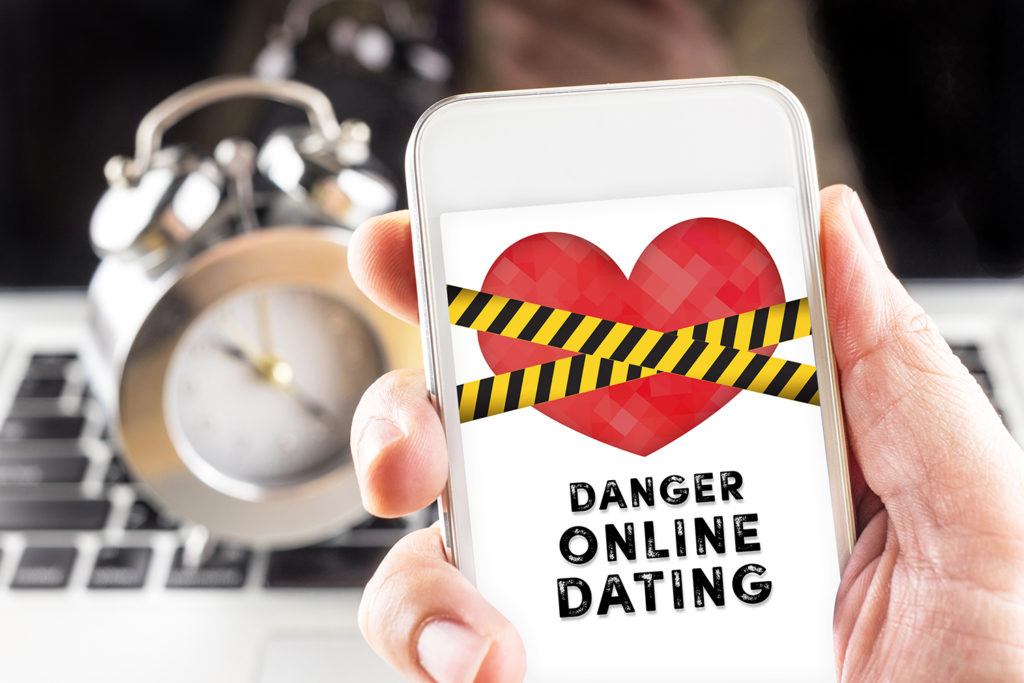 Online Dating Background Check
There has always been an element of untrustworthy people in society but now even more so with the ability to hide behind fake social media profiles and fake dating site profiles. The online dating world can be scrupulous and outright dangerous. Anyone who has built a relationship with someone online and are interested in meeting with them should consider some due diligence to verify the persons identity and know more about their background.
For a reasonable fee we can provide an Online Dating Background Check. Speak with us first about a strategy to work with as there are specific ways to gather information from the person of interest and then verify that information through our service.
Take the negative surprises out of online dating. We conduct background checks to verify court related history, possible marriages and other personal details. Contact us today.
Pre-Matrimonial Background Check
They say love is blind and that can be very true in some cases. If you feel that a family member or friend is entering a marriage when you have serious doubts about their soon to be spouse, call and speak with one of our investigators to help identify the facts. If we investigate the person of interest and they turn out to be innocent and do not represent any threat to your loved one then you can stop worrying and feel confident that they have made the right choice, but do nothing and you risk seeing your loved one hurt somewhere down the line because the person they married had a mistress, children no one knew about, were bankrupt and were motivated by money and more.
A Pre Matrimonial Background Check may seem sneaky but no one has to know. Your discretion is paramount and we will provide you with the facts so you can make an informed decision on behalf of your loved one.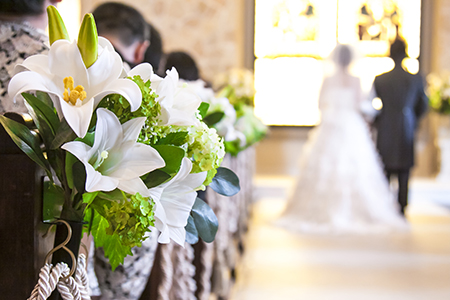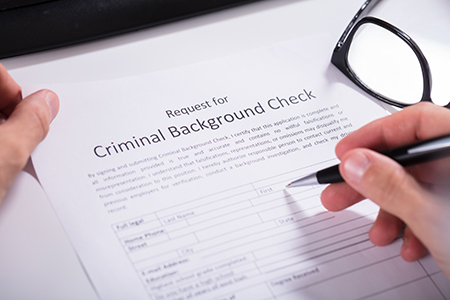 National Criminal History Checks
Our Criminal History Check can be used for employment screening, checking up on a potential child minder. You wouldn't let just anyone come into your home and mind your children or would you leave your children with a stranger you knew nothing about, after all?
Let us conduct a National Criminal History Check on the person of interest so you can be sure there are no hidden surprises that could potential cause you trouble or harm to your family or business. We offer simple and convenient solutions to these types of checks.
Our team can assist with national criminal history checks to for pre-employment requirements. These checks are generally provided within 48hrs of submitting your application.
Bankruptcy Checks can save you the heartache of financial burden from someone who has become insolvent. Spouse Spy have access to bankruptcy and insolvency records nationwide. Let us conduct a Bankruptcy Check before you decide to proceed further in your personal or professional dealings. If you are concerned about someone you have recently met and are concerned about their intentions, speak with us about conducting these checks so you better understand the persons financial background.
The cost of conducting a Bankruptcy Check is insignificant compared to the cost of what you might encounter should you involve yourself with the wrong person or business.
Learn more about a person's bankruptcy profile. We will inform you if you are dealing with someone facing serious financial hardship. Contact us today.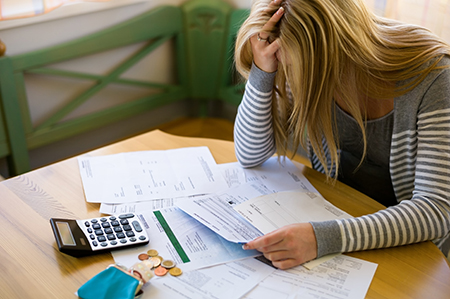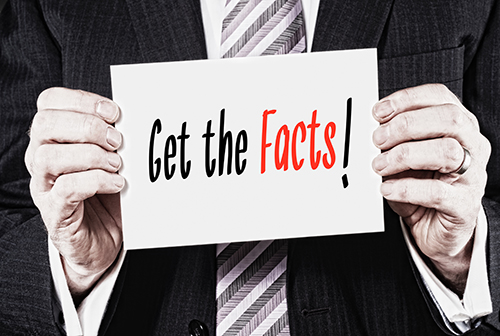 Employment Background Checks
Property Ownership Records
Registered Addresses
Occupancy History Records
Tenancy Records
Reverse Check Phone Number Australia
Business Registration Records
Bankruptcy Checks
Insolvency & Trustee Services Records
Registered Super Funds Records
Civil Court Records
Registered Sex Offender Records
Related Media Articles
Social Media Searches
Find out who you're really dealing with
Contact one of our highly trained investigators now for a free & confidential discussion.



Our Experience
Find out more about our highly trained government licensed private investigator teams.  We are based in Sydney and have an extensive reach across Australia ensuring no stone is left unturned.
Discrete Payment Options
Spouse Spy private investigators provide payment options including Visa/Mastercard. Rest assured, no statement will indicate the use of a private investigator service.

QUESTIONS?
We've got simple answers