ARE YOU LOOKING TO FIND OUR MORE INFORMATION?
Background Checks Australia
Our team has experience when it comes to background checks on individuals or business entities. Lets us help you find the information you need to make the right decision. Whether it be a potential lover or business partner, we can help.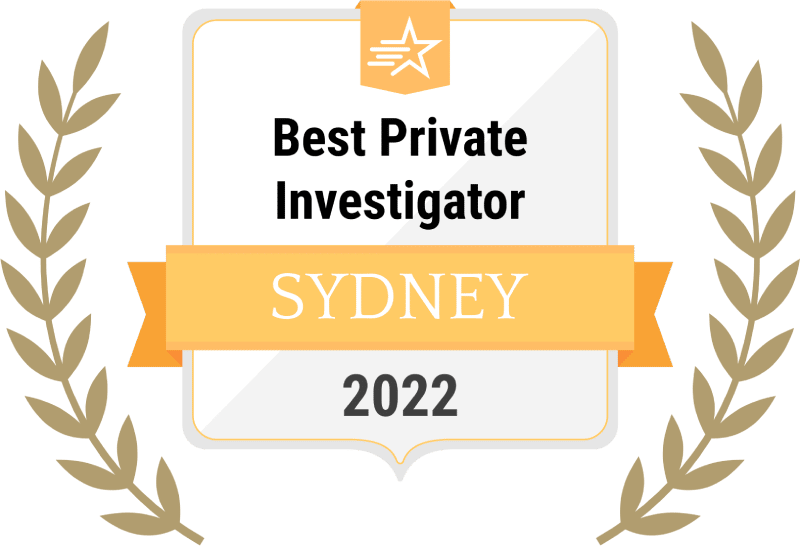 Background checks require an investigation firm that has resources and the experience knowing where to gather evidence for their clients. The team at Spouse Spy have varying skillsets in online intelligence gathering, phone inquiries, surveillance and more to enable us to gather the most comprehensive information for our clients.
Background checks can be used for a variety of personal and professional reasons. We are able to conduct background investigations on individuals and business within Australia.
We offer full comprehensive and customised background checks depending on your requirements. Speak with a staff member to see how we can help. 
National Criminal Background Checks
Our Criminal History Check can be used for employment screening, or checking up on a potential child minder. You wouldn't let just anyone come into your home and mind your children or leave them with a stranger you knew nothing about would you?
Let us conduct a National Criminal History Check on the person of interest so you can be sure there are no hidden surprises that could potential cause you trouble or harm to your family or business. We offer simple and convenient solutions to these types of checks.
Our team can assist with national criminal history checks to for pre-employment requirements. These checks are generally provided within 48hrs of submitting your application.
Pre-Employment Background Checks
Conducting pre-employment background checks reduces the risk of introducing the wrong candidate into your business. Our employment screening process involves both online intelligence gathering and phone inquiries to identify any information that is deemed relevant and also verify the candidates identity, employment history, education background and qualifications.
With approval from the candidate we can also process a national criminal history check to identify any untoward background information that might be an issue to the role advertised. 
Contact us to discuss your requirements and let us help you gather the information you need to make an informed decision.
Online Dating Background Check
There has always been an element of untrustworthy people in society but now even more so with the ability to hide behind fake social media profiles and fake dating site profiles.
The online dating world can be scrupulous and outright dangerous. Anyone who has built a relationship with someone online and are interested in meeting with them should consider some due diligence to verify the persons identity and know more about their background.
Our online dating background check is customised to suit your needs and the information you have for us to work with. We are experienced in gathering and verifying information so you can better understand the person before moving forward in the relationship.
Take the negative surprises out of online dating. We conduct background checks to verify court related history, possible marriages and other personal details. Contact us today.
Pre-Matrimonial Background Check
They say love is blind and that can be very true in some cases. If you feel that a family member or friend is entering a marriage when you have serious doubts about the soon to be spouse, call and speak with one of our investigators who can help plan a background investigation. This might involve surveillance or other online investigation inquiries. We will consult you on what is best suited for your needs.
If we investigate the person of interest and they turn out to be innocent and do not represent any threat to your loved one then you can stop worrying and feel confident that they have made the right choice, but do nothing and you risk seeing your loved one end up in a bad relationship.
Often we have heard of cases where one spouse has a complete other life happening with children, other relationships, financial bankruptcy and more. 
A pre matrimonial background check may seem sneaky but no one has to know. Your discretion is paramount and we will provide you with the facts so you can make an informed decision on behalf of your loved one.
Employment Background Checks
Property Ownership Records
Registered Addresses
Occupancy History Records
Tenancy Records
Reverse Check Phone Number Australia
Business Registration Records
Bankruptcy Checks
Insolvency & Trustee Services Records
Registered Super Funds Records
Civil Court Records
Registered Sex Offender Records
Related Media Articles
Social Media Searches